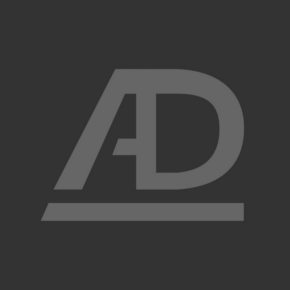 A technology enthusiast and privacy, security and FOSS advocate that specialized in DevOps for companies and individuals across North America and Europe. Founder and operator of Adamsdesk. Mastodon

Joined on 2022-09-20
A simple example on how to send email messages with SMTP using Symfony mailer component without the use of the Symfony framework.
Updated 2022-12-06 01:21:54 +00:00