Browse Source
This does a few fixes to make sure that the QUICConnection returns from
Serve when the context is cancelled.

QUIC transport now behaves like other transports: closes as soon as there
is no traffic, or at most by grace-period. Note that we do not wait for
UDP traffic since that's connectionless by design.
pull/561/head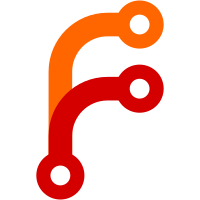 Nuno Diegues
4 changed files with 33 additions and 17 deletions